In Australia, over 60,000 caravans and trailers are stolen every year. Only 6% of them are ever recovered
Its a terrible statistic.
My parents are now 76 and 82. When they reached their 60's they packed away their tent for the final time and used a good part of their retirement savings to buy a caravan. It wasn't particularly grand, it wasn't new, but it was all they could afford and they loved it.
In retirement they finally had the time to travel where they wanted to, and for as long as they wanted to. Every month my brother and I would hear about their latest trip & see the photos. They were truly happy - and living life with purpose and adventure.
Then, 5 years ago, thieves broke into the paddock where they stored their caravan, using industrial bolt cutters to cut the padlocks on the gate and the towing hitch locks.
In less than 5 minutes the caravan was gone. Police were called, my brother and I drove endlessly looking for it - I mean its a big white caravan, how hard could it be to spot? But it was gone.
My Mum & Dad were too upset and too tired to start caravanning again. The thought of purchasing a new van and putting all the weeks of work into making it their own was just too big a reach. They said to themselves they would holiday in AirBnB and cottages instead.
But a trip that used to cost a few dollars would now cost a few thousand, and their holiday adventures slowed to a stop.  
Those thieves didn't steal Mum & Dad's caravan, they stole their future, their adventures, their happiness, in the best years of their lives.
My parents tragedy gave me the passion to find a better way to protect the things we love the most.
MyTag is the result of that passion. Using the power of the latest IoT technology we have created a GPS device with over 3 years battery life. We've called it XTraK, and its designed in Australia.
You can simply hide an XtraK in your caravan or attach it to the frame, and then forget about it. You will know where your van or trailer is and if it moves. You can set geofences so you are alerted the instant it moves away from where it is supposed to be. You can help the Police pinpoint where thieves have taken it before it can be dismantled or on-sold.
Sadly, I am too late to protect my Mum & Dads future, but it would be great can help protect yours, or your parents.  
XTraK is only $299. It comes with 12 months subscription and you don't need a SIM card or cellular plan. Simply press the button on the XTraK, create your account and its protected.
Buy one now - and get the peace of mind you need and protect the future you want.
To be prepared for war is one of the most effective means to preserve the peace ...
George Washington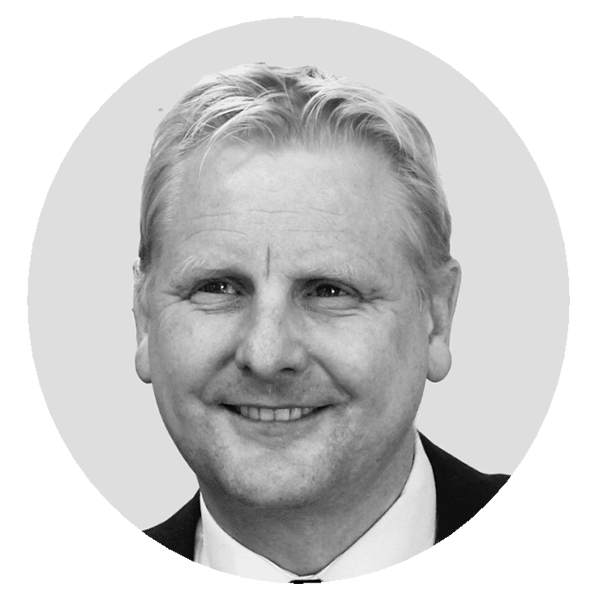 Dr Lee Finniear was born and raised in the UK, spent 10 years in New Zealand, and has called Australia his home since 1999.
Lee started MyTag with his partner Jacci 4 years ago. Their goal - to make it easier to find and protect the things we love.
Lee has a PhD in Artificial Intelligence and Geographic Information Systems. Over the past 25 years he has designed and delivered GPS tracking solutions to many large organisations including the US Secret Service, US Special Operations Command and FIFA (for security during the World Cup)