Raise Thousands for your club

A simple way to raise money for your club and receive Australia's Coolest Key Finder. Tell your friends and family!
A PLAYSPORT Community Initiative
MyTag Styles are the best Bluetooth Key Finders in Australia.
With this Playsport fund raising initiative, $10.00 goes to your Club for every MyTag Style purchased.
If you and all your team mates, friends and families order 100 MyTags combined, we'll print your club logo on them.
Take the "100 Tag Challenge"!
Raise thousands for your Club and get your Club Logo on your MyTag. It beats selling sausages and you will save thousands yourself by not losing your keys, phone and valuables!
Also Great for Xmas Gifts
If you want them in time for Xmas, order now and pick MyTag branding. Your Club still gets $10 for each one purchased, but these won't count toward the "100 Tag Challenge" for Club branding.
MyTags are recommended by Channel 10 Healthy Homes
Colour options available: Black/Black or White/Gold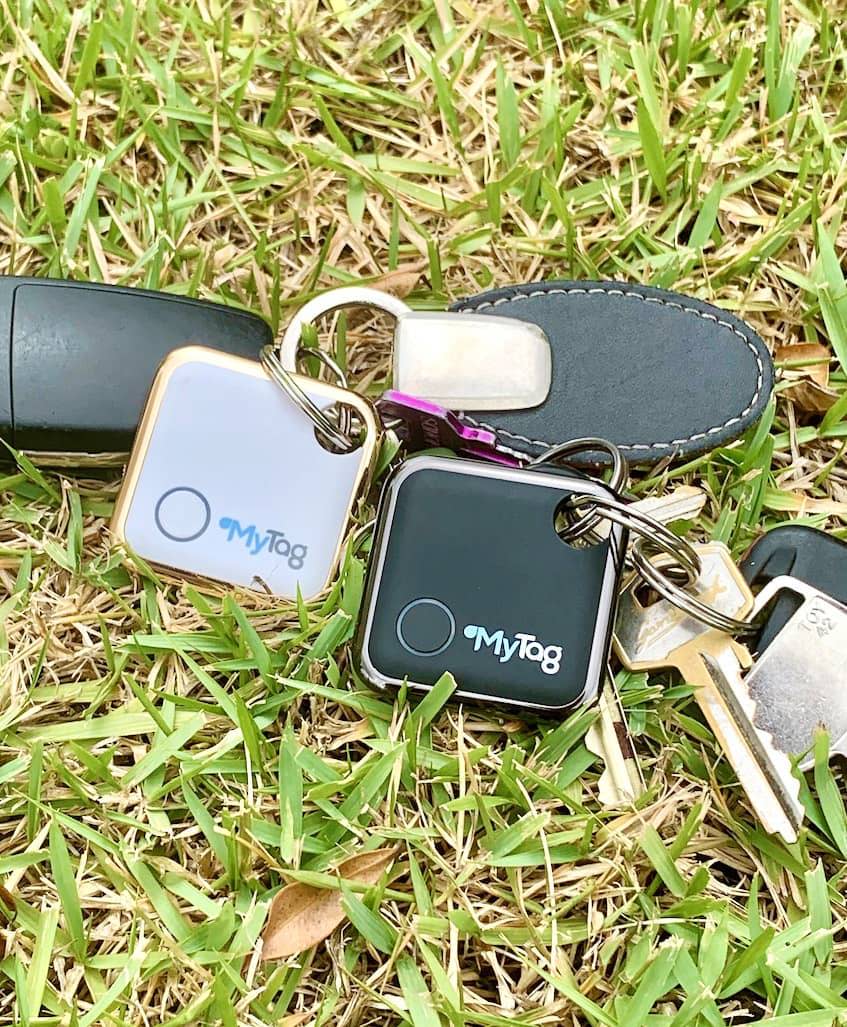 For all outdoor professionals, fitness and health enthusiasts and people who simply want an incredibly rugged, high performance, long range tracker.
Treat yourself, your family members and friends to the ultimate peace of mind. Find your keys and valuables in the rain, on the beach, at the sports club... anywhere out or indoors.
Key Features include:
✔

Find your keys and valuables

✔

Find your phone

✔

Receive a smart alert if left behind

✔

Can be used as a camera shutter control for sporty selfies

✔

Waterproof to IP67 Standard (1 metre deep for 30 minutes)

✔

Loud, 95db Alert

✔

High performance, long range tracker up to 90 metres

✔

Comes with free replaceable, spare battery

✔

Monitor your tracker's location using the dedicated mobile App, available for iOS and Android

✔

See a GPS Map of where you left your Style

✔

PERFECT FOR XMAS GIFTS!

Club Logo Preferred Option
If we get more than the "Magic 100" club logo preferred MyTag Styles ordered by 31st December, we will print your club logo on them before delivery.
If the club doesn't reach the "Magic 100" we will deliver them with the MyTag branding.
Your club will receive $10 for each MyTag Style purchased, even if the "Magic 100" is not reached.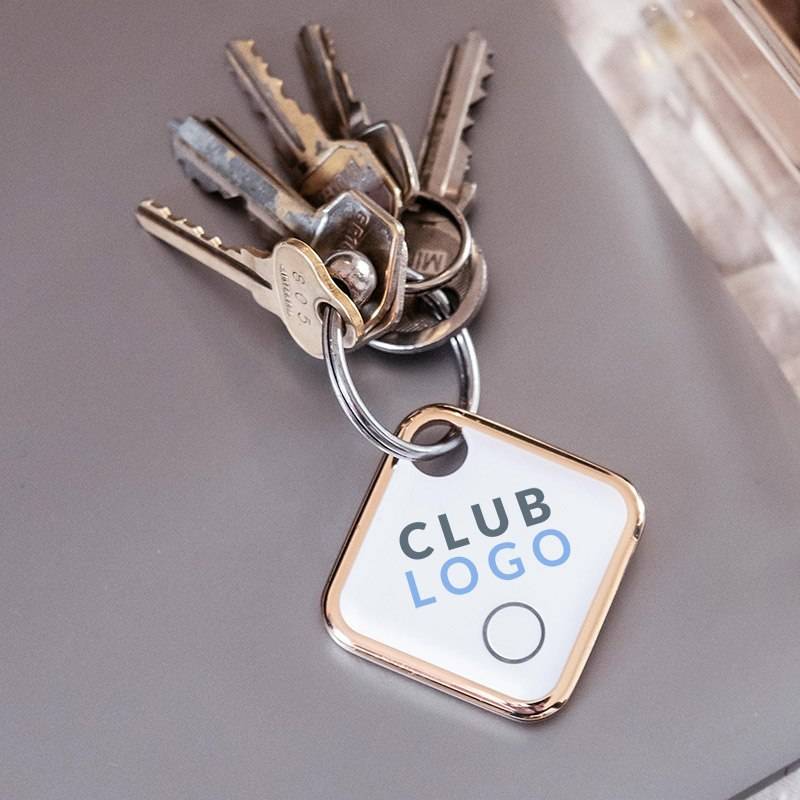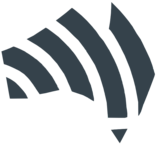 Australian Owned

24/7 Support

Latest IoT Technology

30 Days Money Back Guarantee
Send to friends and family and boost earnings for your club today.
Colour options available: Black/Black or White/Gold